Belize is home to the most Beautiful Exotic Hardwoods & tone woods in the world, used By many of the most famous guitar makers for Many years.
Here is a list of the woods and for what parts they can be used.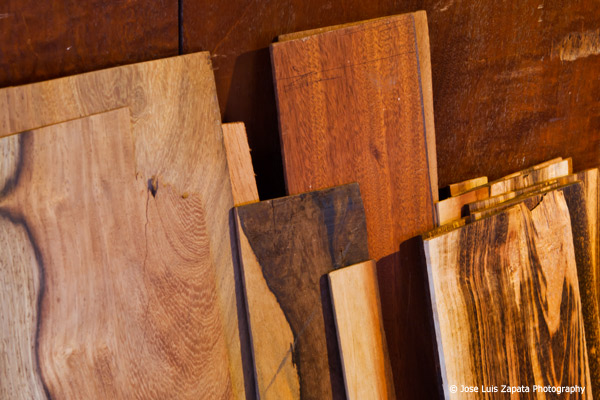 Mahogany – For Necks, Backs & Sides & Bindings
Red Cedar – For Top or Soundboard
Zericote – For Fret boards, Bridges & Inlays
Jobio – For Backs & Sides
Che Chem ( Poison Wood ) – For Backs & Sides
Barbajalote ( Tamarind ) – For Neck, Backs & Sides
Purple Heart – Backs & Sides
Rose Wood – Backs & Sides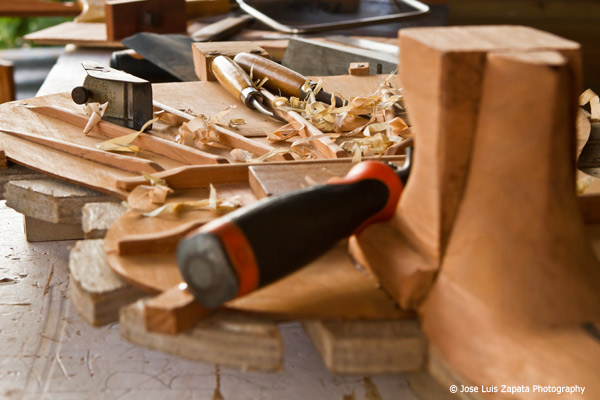 Any Combination of these beautiful Woods can be ordered to personalize your Custom Guitar. Also available are custom Bridges; Crocodile, Palm Trees, Chile Pepper, or your original design.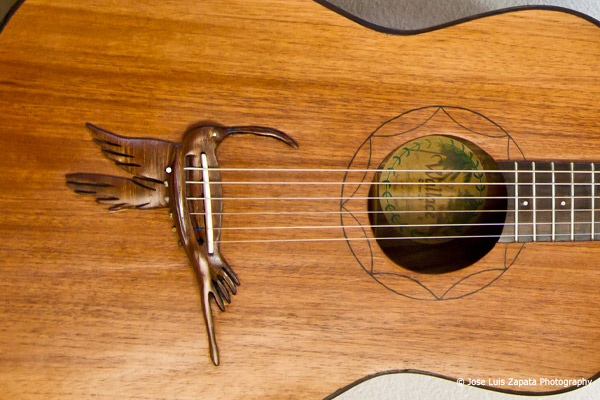 Click on thumbnails for larger view.